Web Version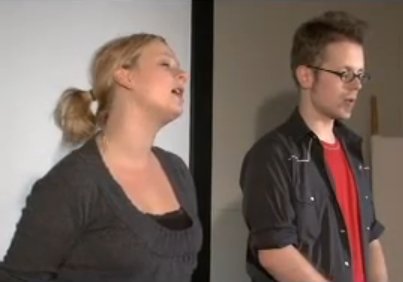 This section has links to all of the study guide content. This version is ideal for quick access and if you don't need printed copies.
If you prefer, you can download the complete PDF version.
Genres and Course Types
All of the study guide lessons are linked on the left, however to make is easier to use the lessons are also tagged by genre (e.g., lyric or dub) and course type (e.g., Media Arts, English). You'll see these tags near the bottom of each lesson page – clicking a tag will take you to a list of all the lessons that apply to that tag.
The tags usually apply to an entire lesson, although because most lessons contain more than one piece, they are listed and tagged separately where required.
Here is the complete list of the genres and course types:
Genres
Course Types
Before You Begin
Please read the Getting Started page, especially the information on what you'll need and important notes on using the PDF lessons.